We are a fantastic primary school located in the beautiful Yorkshire Dales countryside between the villages of Malham and Kirkby Malham. Our school has three small classes and information regarding this can be found here on our website.
Our theme-based curriculum provides a wide variety of exciting learning opportunities for all children.
Please look at our school through the web-site, and do contact us on 01729-830214 for an appointment to come and see for yourself.
Alternatively you can email Mrs Allen (Assistant Headteacher) who is based at Kirkby Malham school on
headteacher@kim.n-yorks.sch.uk
or
Mr Richard Wright (Executive Headteacher) on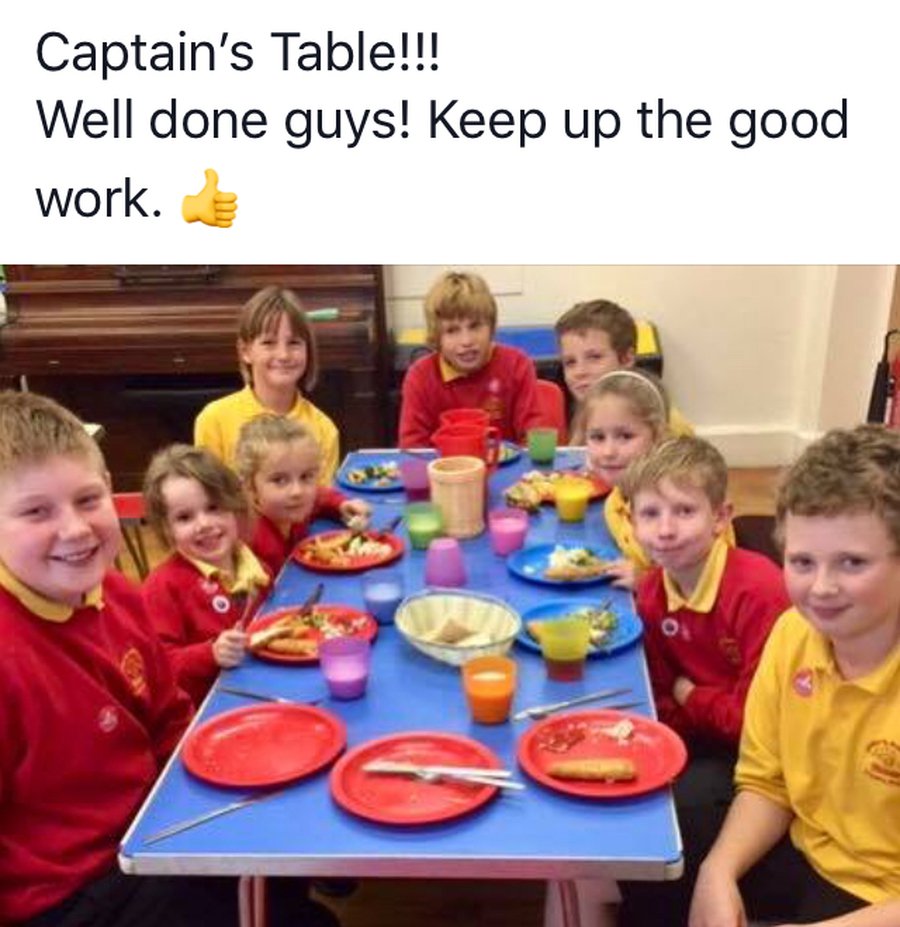 Effort + Challenge = Learning Effort + Challenge = Learning
Quick links (all download or open in new windows):-
School Contacts
Mrs Amanda Allen
Assistant Headteacher
headteacher@kim.n-yorks.sch.uk
For general queries normally your first point of contact will be:
Mrs Ali Milner or
Mrs Christine Eccleston
School Administrators
Tel - 01729 830214
Our Mission Statement
'To provide an outstanding education in a nurturing, enriching environment, thus enabling our children to become life-long learners and to realise their full potential.'
OUR AMAZING ADVENTURES TO MADELEINE LINDLEY BOOK SHOP.
ALTERNATIVE FORMATS
We are happy to provide any information contained on our website in another language or format such as Braille, large print or audio.
Please ask us by contacting Mrs. Ali Milner or Mrs Ecccleston in our School Office.
USE OF IMAGES
We are committed to doing all we can to keep children safe.
Images contained on the school website must not be copied, reproduced or communicated by any means.
By continuing to use the school website, you undertake to abide by this statement.